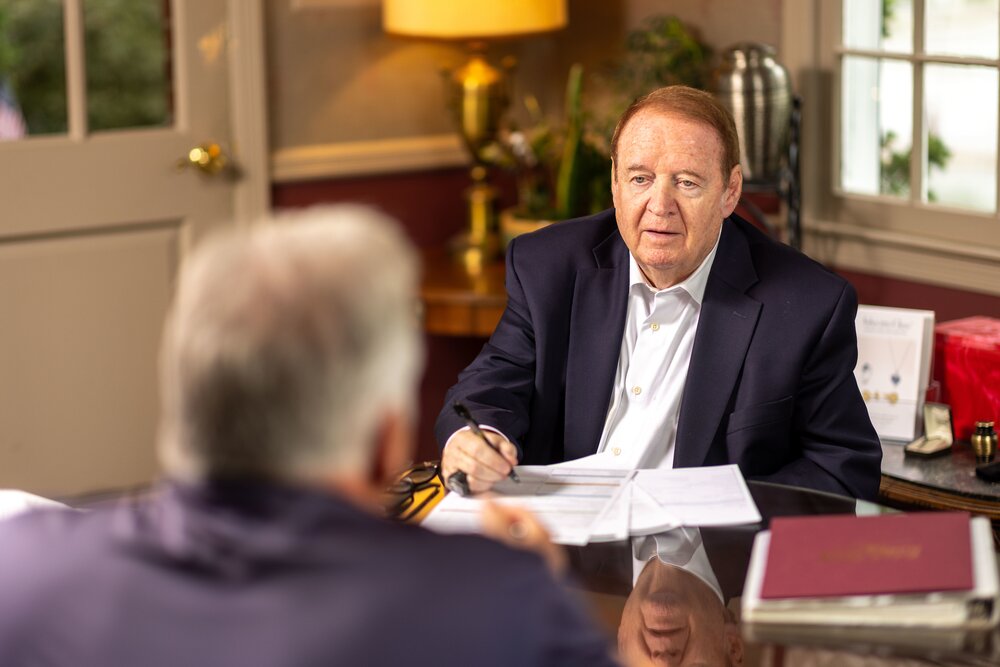 The Codey & Mackey Funeral Home has been a proud fixture in our Morris County community for more than a century.
Owned by Richard J. Codey, a third-generation funeral director and former governor of New Jersey, our business is known for delivering personal and attentive service during one of the worst periods of a family's life. We spend time getting to know and understand our families and their needs, beliefs, customs and desires. We value our neighbors and our family relationships, which serve to ensure loved ones are laid to rest with dignity, love and respect.
Our community connections distinguish us from our peers, and we are proud that 100% of the families who have used the Codey & Mackey Funeral Home say they would recommend us to another family.
Please do not hesitate to contact us at (973) 334-5252. Our team is available 24 hours a day, 365 days a year.